3D Printing
• Dramatically accelerates production time
• Significantly increases production capacity
• Shortens delivery time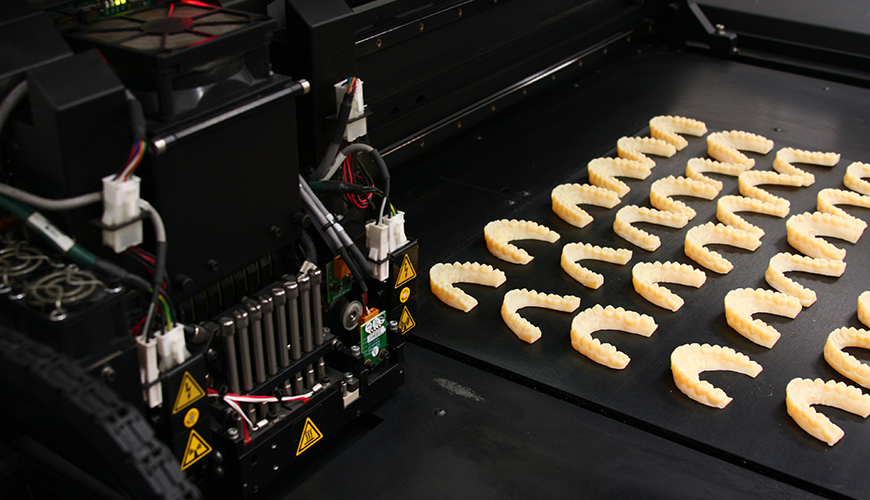 We're proud to have one of the largest 3D printing operations in the world. By partnering with the best 3D printer manufacturers, we are able to print high quality models from your patient's STL files. Indeed, our printed models provide you and your patient satisfaction with amazing accurately fitting appliance. Give us a call today for information on how to submit STL files to us, or to learn more about our 3D printing capabilities.
3D Scanning
• Put an end to bulky physical model storage
• Process is quick, clean, and painless
• More accuracy and precision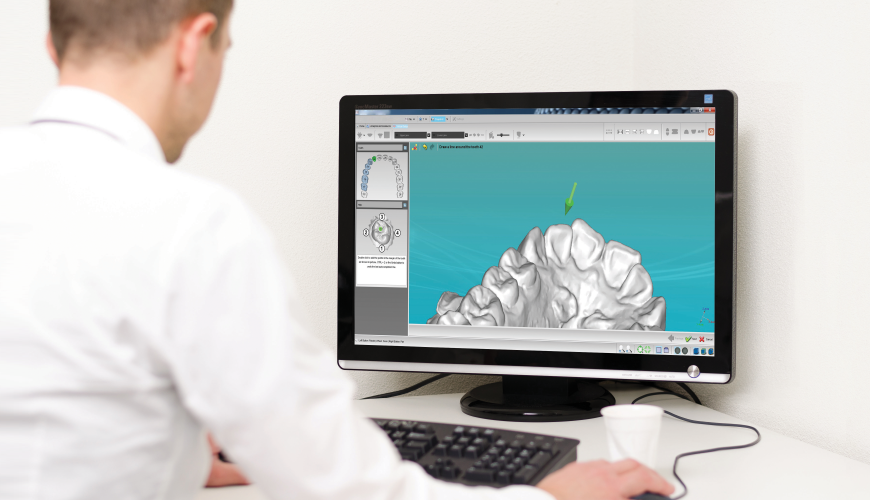 If you don't have an intraoral scanner yet, you can still take advantage of our digital services. Our 3D scanners will quickly and accurately digitize your patient's physical models. 3D scanning is a simple process, and now all orthodontists may enjoy the benefit of having a 3D model always at their disposal. To learn more about how we scan models, give us a call today!