You are invited to join the

revolution.
U-Aligner can treat a wide variety of cases and malocclusions including spacing, crowding, open bite, crossbite, underbite, and overbite.
Our trained team of specialists have treated patients of all ages including teens and kids who wish to build a captivating smile for a bright future.
During the patient consultation, the patient is evaluated to ensure the patient is a candidate for aligners. A full evaluation is conducted with Intraoral scans, clinical images and X-rays.
Once the Intraoral scans and images have been submitted, a treatment plan is generated and sent to the doctor to review within 48 hours.
Once the treatment plan has been approved, the manufacturing of the aligners begins. The aligners will be shipped within 10 business days.
U-Aligner requires patients to wear the aligner trays to be worn for at least 20 hours or more. The trays must be removed during meals and consumption of hot drinks.
After wearing all sets for a minimum of 2 weeks per set, a new scan is required to order the patient retainer.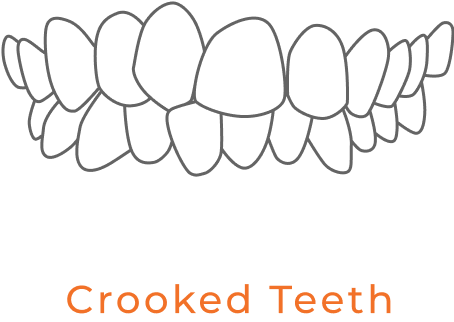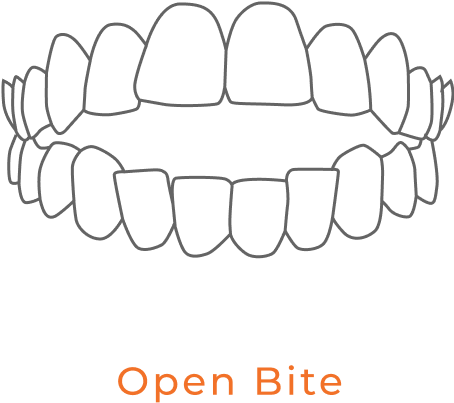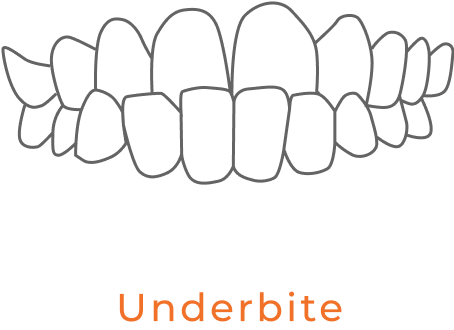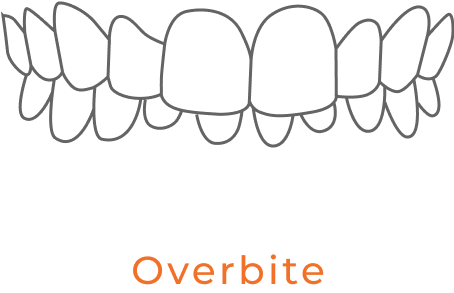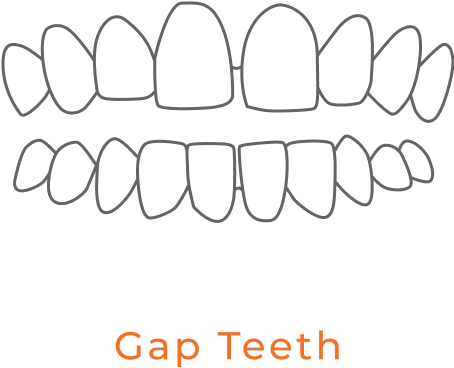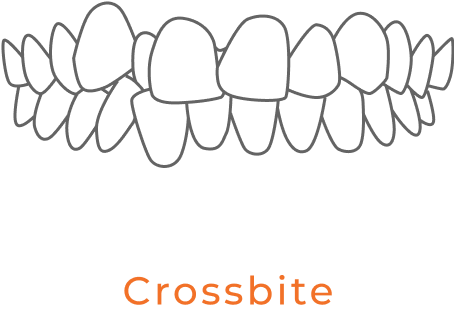 When teeth are overlapping or crooked, this can indicate crowding. Crowding often
occurs when the jaws aren't wide enough to support all teeth. If the teeth are trying to
erupt in a dental arch that's too narrow and doesn't have sufficient space, the teeth will
overlap each other and rotate as they're developing.
A palatal expander may be used during childhood to widen the jaw bones and help
create the necessary space for teeth to erupt in a better position.
In severe cases, the extraction of baby or even permanent teeth may be required to
correct this condition.
An open bite is characterized by a misalignment between the top teeth and bottom
teeth. With a healthy orthodontic condition, the top teeth overlap the bottom teeth.
When a person has an open bite, the top and bottom teeth don't meet.
This problem is typical for children who sucked their thumb late in their childhood or
thrust their tongue against their teeth. It can also indicate a skeletal development
problem or TMJ syndrome.
With an underbite condition, the lower jaw extends further than the upper jaw.
As a result, the bottom teeth actually bite together in front of the top teeth.
This condition can contribute to an undesirable appearance and can cause discomfort
in the jaw when chewing and talking.
Underbites are often caused by genetics, but they can also result from other
childhood habits, and they can be effectively addressed in kids as young as 7.
An overbite is the opposite of an underbite. When the upper jaw extends further than
the lower jaw, this is called an overbite. In severe cases, the lower teeth can hit the
roof of the mouth, causing considerable pain and difficulty chewing.
Overbites can be caused by genetics, but this condition can also result from thumb
sucking and other childhood habits.
We often see new patients who have gaps between their teeth. This may be caused by
missing teeth or excessive space in the mouth. Like other common orthodontic
problems, this condition may also result from childhood habits, such as tongue-thrusting.
Spacing may be present between two teeth or multiple teeth and can affect one or both
dental arches.
A crossbite condition is present when the upper teeth rest within the lower teeth or
completely outside of them. This often leads to misalignment of the jaw and various
complications, such as a temporomandibular joint (TMJ) disorder.
This condition can also result from genetics, irregular tooth eruption, mouth breathing
while sleeping and thumbsucking late into childhood.
Join the future of the Digital Dentistry with